Back to Newsletters
July 2017 Newsletter



pdf







July 2017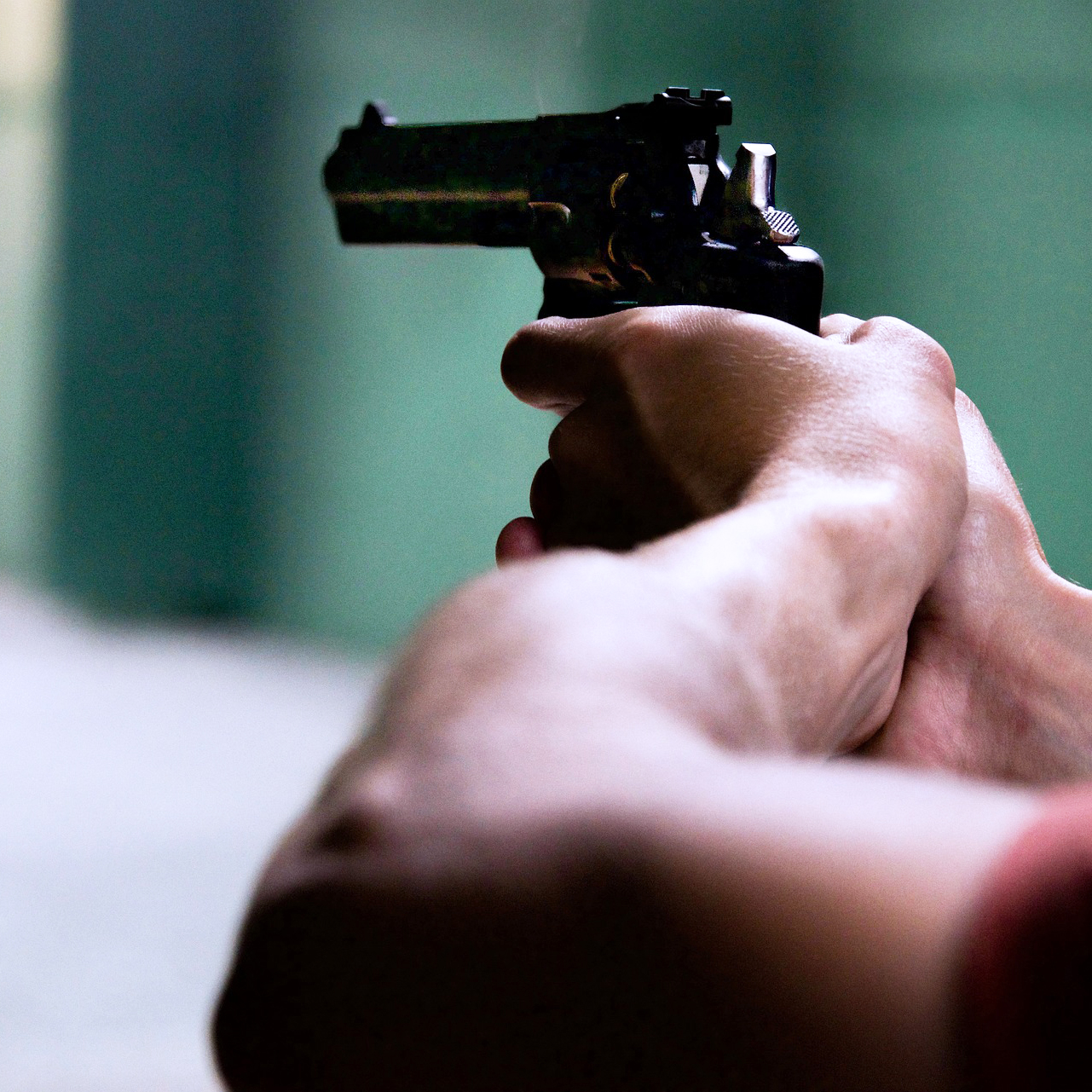 Louisiana felon linked to gun,
On June 13, Jefferson Parish Assistant District Attorney Douglas Ruston secured a plea agreement. Harold Houston, previously convicted of a felony drug charge, agreed to a gun conviction. TrueAllele® had calculated that a match between a pistol and the defendant was 18.7 billion times more probable than coincidence.
Earlier in the case, Cybergenetics TrueAllele technology had been
admitted
into evidence after Dr. Mark Perlin testified in a Daubert admissibility hearing on May 19.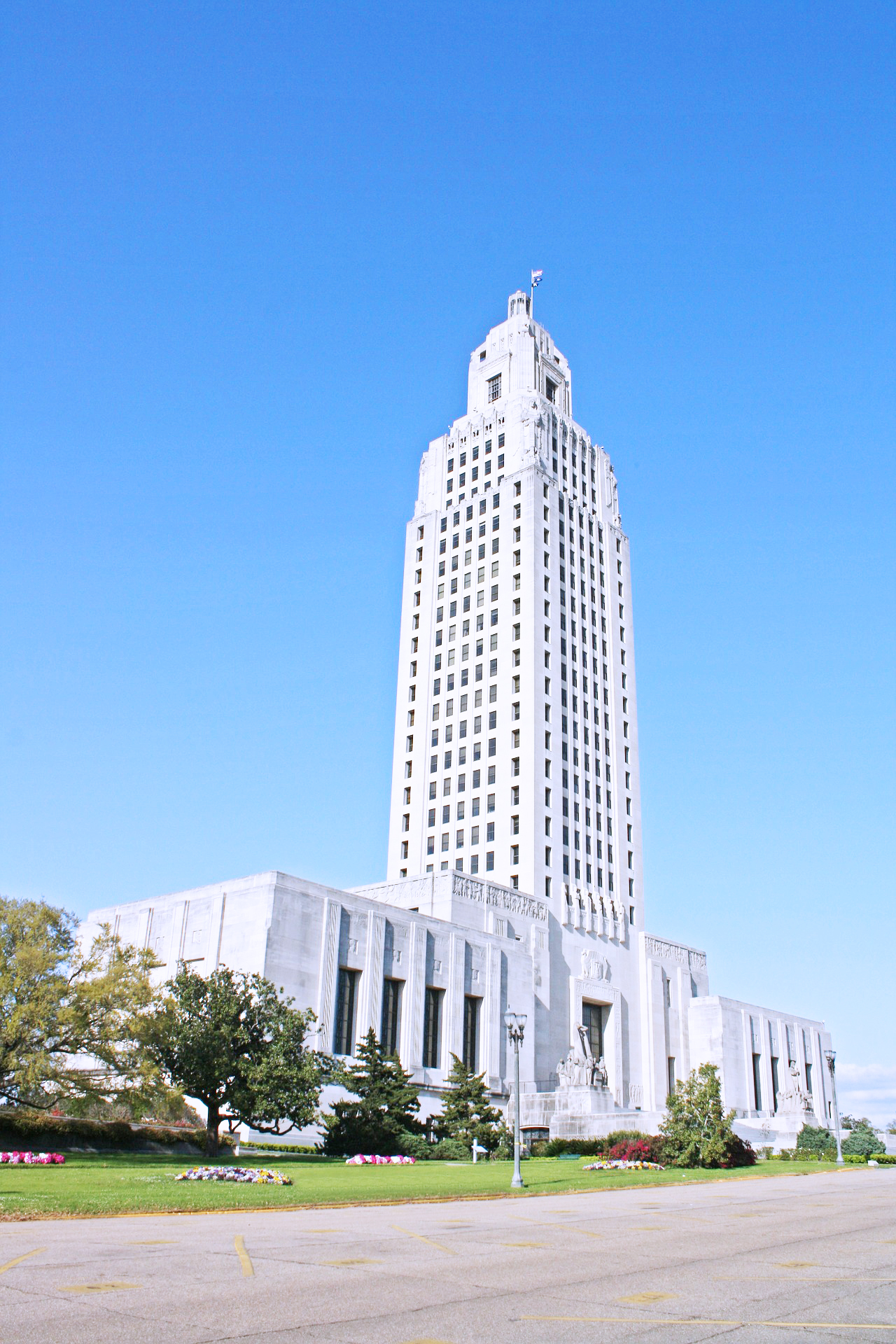 Cybergenetics William Allan testifies
in Louisiana homicide case
On October 5, 2014, two teens shot and killed Hancy Sanchez during a front-porch robbery. Along with other items, police collected a jacket and a gun. Both items showed complex, five-person mixture data. The Louisiana State Laboratory submitted the DNA data for Cybergenetics TrueAlelle analysis, which "unmixes" the genotypes in mixtures. Cybergenetics was retained.
On June 21, Cybergenetics Casework Supervisor William Allan testified in Baton Rouge, LA.

The DNA expert explained how James Fitzgerald Mills Jr. was scientifically linked to the gun and the jacket.

TrueAllele computing found concordant results on multiple runs, producing match statistics in the millions and billions. On June 22, Mr. Mills was found guilty of second-degree murder.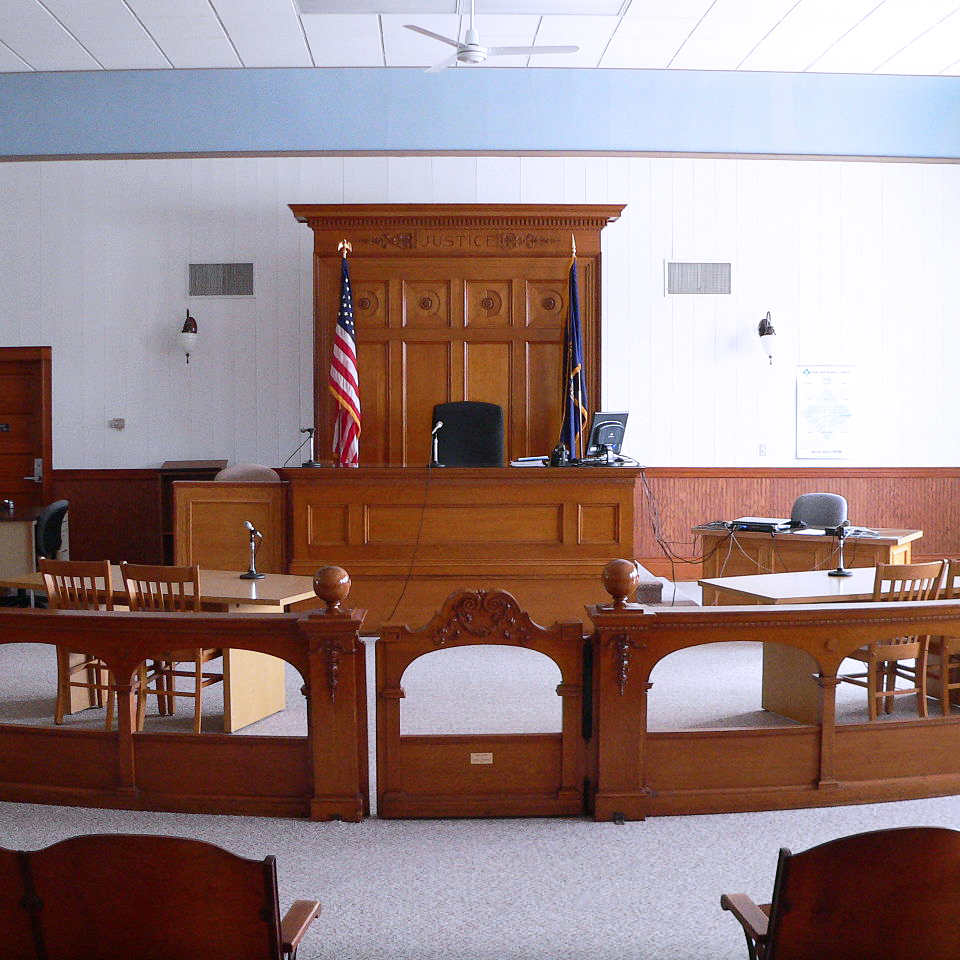 Cybergenetics Jennifer Hornyak testifies in retrial of New York gang leader
On July 31, 2015, suspected gang leader Noah Hunter fled from a traffic stop, and dropped a loaded
gun
. The New York State Police crime laboratory developed DNA mixture data from the gun that they could not interpret. TrueAllele analysis on their data connected the gun to Mr. Hunter with a match statistic of 19.8 billion.
On July 7, DNA Analyst Jennifer Hornyak testified about the TrueAllele statistical results. On July 10, a Schenectady County jury found Mr. Hunter guilty of criminal possession of a firearm in the 2nd and 3rd degree.
Assistant District Attorney Eamonn Neary told Cybergenetics, "You did a great job testifying in this case. When I say I could not have done it without you, I really do mean it." The case was a retrial that had previously ended in a hung jury. "This defendant is the leader of a local gang that has had a measurable impact on the violent crime rate in Schenectady, and according to informants, he is responsible for ordering killings of rival gang members. Your work really does help the people within the community.

"

Talk on "Transforming DNA evidence into reliable information"
On May 24, Dr. Mark Perlin gave a
talk
at the Pathology Informatics Summit in Pittsburgh, PA. He explained the FBI methodology for

interpreting DNA mixtures

, which discards data and fails to give reliable match statistics.

Dr. Perlin described Cybergenetics unbiased TrueAllele system for deriving accurate match statistics from DNA mixtures.

Case examples showed how society benefits from TrueAllele's better science, which uses computer modeling to examine all the data.

Talk on "Detecting and denying DNA evidence"
On June 2, Dr. Mark Perlin spoke at Duquesne University's inaugural Pioneers of Forensic Science conference honoring Dr. Henry Lee.
Using cases of serious crime, Dr. Perlin's
talk
showed the real-life consequences of unscientific DNA analysis. He closed with a route to DNA success through better education and computer analysis.
Cybergenetics responds to the New York Times
A New York Times op-ed article misrepresented Cybergenetics and the positive impact of TrueAllele computing. In response, Dr. Mark Perlin submitted a more balanced
piece
. His op-ed included three high-profile cases where TrueAllele helped achieve justice: California serial rapes, Indiana wrongful convictions, and New York forensic bias. The Times did not respond or correct the record.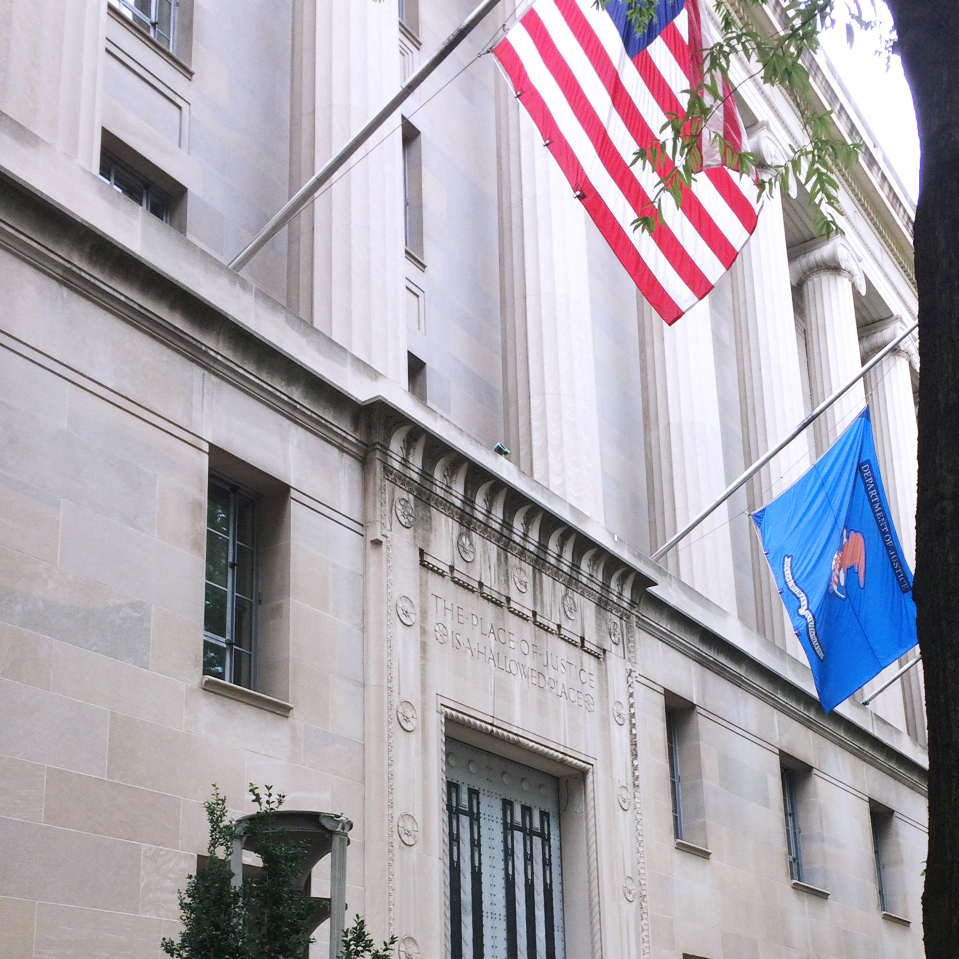 Letter to the U.S. Department of Justice
As President of the nonprofit Justice Through Science, Dr. Mark Perlin
responded
to a request for public comment on advancing forensic science. Currently, laboratories are often unable to report results on DNA mixtures. Dr. Perlin proposed that the Department of Justice "institute incentives for service providers" to not only process DNA samples, but actually deliver information from their evidence.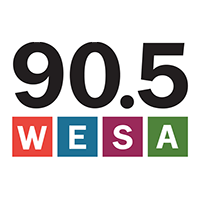 Pittsburgh's NPR news station
posts Cybergenetics interview
Journalist Megan Harris highlights a Criminal Injustice podcast episode in her WESA
article
, "DNA analysis isn't foolproof, but one Pittsburgher says it could be." In the episode, host David Harris interviews Cybergenetics Dr. Mark Perlin. They discuss the failed FBI method for DNA mixture analysis, and how the successful TrueAllele approach improves justice.
Australian newspaper features Xie "Stain 91"
In the
Saturday Paper,
journalist Mark
Saunokonoko
writes
that "the most complex DNA sample ever introduced to a criminal trial in Australia" was solved by TrueAllele. His article tells how TrueAllele statistically connected "Stain 91" to "at least four victims beaten to death by Xie." It also discusses lab, defense, and prosecutor views on DNA software.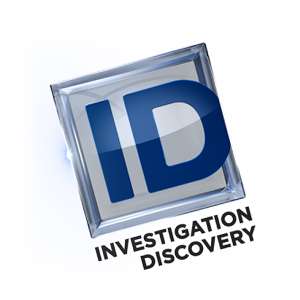 Investigation Discovery airs episode
on TrueAllele exoneration
In early July, the Investigation Discovery cable channel re-aired "Guilty Until Proven Innocent," a CBS "48 Hours" newscast. The episode showed how pro bono TrueAllele computing overcame failed DNA methods to help exonerate two wrongfully convicted Indiana men, Darryl Pinkins and Roosevelt Glenn.
Cybergenetics talks at law enforcement conferences
Cybergenetics helps law enforcement find answers in their DNA cases. In June, detectives heard a talk about TrueAllele mixture analysis at the International Homicide Investigators Association training in Orlando, FL. In July, Pennsylvania sheriffs talked with Cybergenetics at their association meeting in Cranberry, PA.
In August, attendees at the Mid-Atlantic Cold Case Investigators Association
conference
in Annapolis, MD will hear about TrueAllele cold case solutions. The presenter will be Cybergenetics TrueAllele analyst Beatriz Pujols.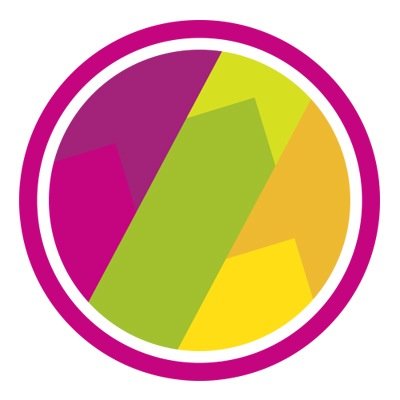 Strong Women Strong Girls honors Dr. Ria David
Cybergenetics President Dr. Ria David was selected as the 2017 Strong Awards Professional Woman honoree. Presented by Strong Women Strong Girls (SWSG), this award celebrates a female community leader "
whose work has demonstrated a commitment to empowering women and girls throughout the greater Pittsburgh region
." At Cybergenetics, Dr. David set up scientific internships and campus initiatives that benefit young women. SWSG will honor her and other awardees in a ceremony on August 18, 2017.
US government awards patent to Dr. Mark Perlin
The United States Patent and Trademark Office
awarded patent US9708642 on a "Method and system for DNA mixture analysis" to Cybergenetics Dr. Mark Perlin. This DNA mixture analysis is useful for finding criminals, and determines genotypes, mixture weights, and likelihood ratios. The process automates a tedious manual procedure, thereby reducing the cost, time, and effort involved in DNA forensic analysis.
"For two decades, Cybergenetics has been the world leader in automatically interpreting DNA evidence to obtain accurate match information," said Dr. Perlin. "Probability is an essential tool for solving problems that have more than one answer."
Becca Byers
Cybergenetics

Communication Specialist

412.683.6462



Ask for a free

TrueAllele screening

of DNA case data.