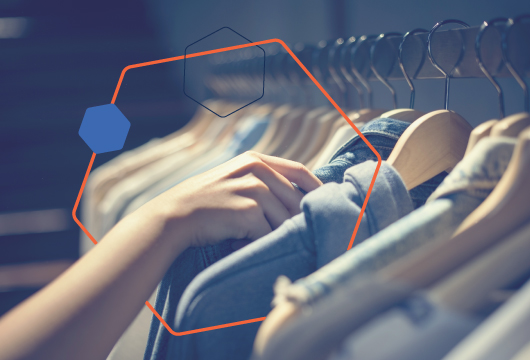 ORCA is Cybergenetics new Organized Retail Crime Automation Database.
ORCA is a revolutionary DNA Intelligence (DNAI) platform that produces invaluable leads and insights for organized retail crime investigators and loss prevention professionals. The DNAI platform is powered by TrueAllele®, the most advanced DNA matching program in the world.
We believe that implementing ORCA will enable loss prevention professionals to achieve successful convictions, which will minimize retail theft.
4 Steps to Solving Your Retail Theft Problem:
A gang was suspected of committing a series of convenience store robberies. As the violence escalated, resolving these crimes became increasingly important. Touch evidence items were collected from five shops, yielding a dozen DNA mixtures. The mixture complexity was high. Comparisons were needed with DNA coming from both suspects and victims. TrueAllele® interpretation of the touch DNA was able to separate evidence data. Three suspects were identified, including the likely gang leader. Whereas human assessment of the 120 potential DNA matches (12 evidence vs. 10 suspects) was not feasible, the computer could rapidly pinpoint matches.