Wrongful-conviction lawyers need DNA to prove innocence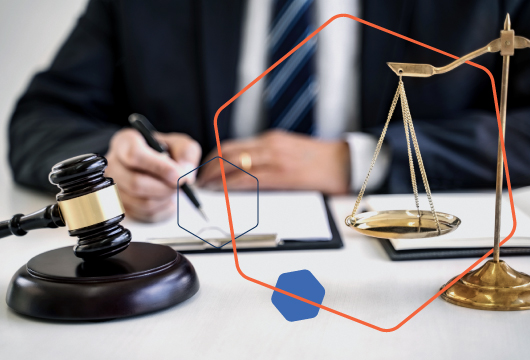 TrueAllele finds exculpatory results when crime labs can't
In 1989, Darryl Pinkins and Roosevelt Glenn were mistakenly arrested for a five-man gang rape they did not commit. Between them, they spent forty years in prison. Ineffective DNA mixture interpretation done in 2001 showed only two unknown people. But the post-conviction court required five.
Indiana wrongful-conviction professor Frances Watson contacted Cybergenetics. A thorough TrueAllele® computer re-analysis of the crime lab DNA data revealed five unknown people.
Based on this newly discovered DNA evidence, Pinkins was granted a new trial. It never happened. Instead, he was released from prison; Glenn had already completed his term. TrueAllele ultimately exonerated both men.
Cybergenetics' Work with Innocence and Wrongful-Conviction Groups
Cybergenetics works with many innocence and wrongful-conviction groups. TrueAllele has helped free five innocent men. When crime labs report "inconclusive" DNA results, TrueAllele computing can dig deeper.
If your wrongful conviction has DNA evidence that needs accurate, unbiased "probabilistic genotyping," call Cybergenetics to take a deeper look at the lab's data. Our free screening can tell you who is, or isn't, in the DNA. And what the evidence really means for your post-conviction case.
Receive Your Free Screening
For a FREE TrueAllele look at your DNA evidence contact Cybergenetics today!