Back to Newsroom
1-Apr-2019
Cybergenetics discusses the "inconclusive" DNA evidence in Madeleine McCann missing child case on Australian television news
Sydney, Australia
On May 3, 2007, three-year-old Madeleine McCann disappeared while on a family holiday in Portugal. The British Forensic Science Service (FSS) failed to interpret crucial DNA evidence that might have solved the mystery.
On April 1, 2019, Australia's "Sunrise" morning television news program interviewed Cybergenetics chief scientist Dr. Mark Perlin. The DNA expert explained why TrueAllele® technology might succeed where the FSS government laboratory had failed.
Sunrise news presenter Samantha Armytage said, "DNA was found in the back in Kate and Jerry McCann's hire car twenty five days after Maddie vanished. It was found to be inconclusive." She asked, "Why is that?"
Dr. Perlin replied, "When scientists test DNA evidence, there are two parts to the test. The first is generating the data … and the other is interpreting their data." He continued, "When evidence … involves a mixed sample of three or more people … with very low amounts of DNA, they struggle [with] any sort of interpretation, and the outcome is typically inconclusive." In short, "The British government simply lacked the tools to analyze the data they had produced."
Television presenter David Koch then observed that, "Technology has moved on." He asked, "Why isn't the data being retested now by Scotland Yard using this new technology?"
Dr. Perlin replied, "Government is used to failing with DNA evidence. Over the last twenty years, most DNA evidence has been a mixture of two or more people, and the usual result is 'inconclusive.' In most of these samples, the government just got it wrong." The scientist suggested that "Government should really open up the past for these hundreds of thousands of cases."
Presenter Sam Armytage asked the final question: "Do you think DNA is the key to solving the Maddie McCann mystery at this point?"
Dr. Perlin replied, "I think it's key to unlocking evidence that's been crucial to the investigation." He noted that "the data already exists;" just "let the computer separate out the DNA profiles of the different people who left their DNA, make a comparison, and produce a statistic that shows if they are there or not."
Nine News Australia senior journalist Mark Saunokonoko reported on "The DNA" in Episode 5 of his top-rated "Maddie" podcast. After interviewing Dr. Perlin, Saunokonoko concluded, "the FSS never stood a chance of deciphering those potentially crucial DNA results."
Cybergenetics advanced TrueAllele computing can re-examine the old, available "inconclusive" DNA evidence data. TrueAllele routinely solves complex low-level DNA mixtures that older interpretation methods cannot. The company first screens evidence data for free, giving initial DNA match results.
Scotland Yard's "Operation Grange" has spent over ten million dollars investigating the Maddie McCann disappearance. They are now seeking additional funding to continue. Cybergenetics has offered to help. Perhaps Scotland Yard will let TrueAllele answer the key DNA questions to help find the answer.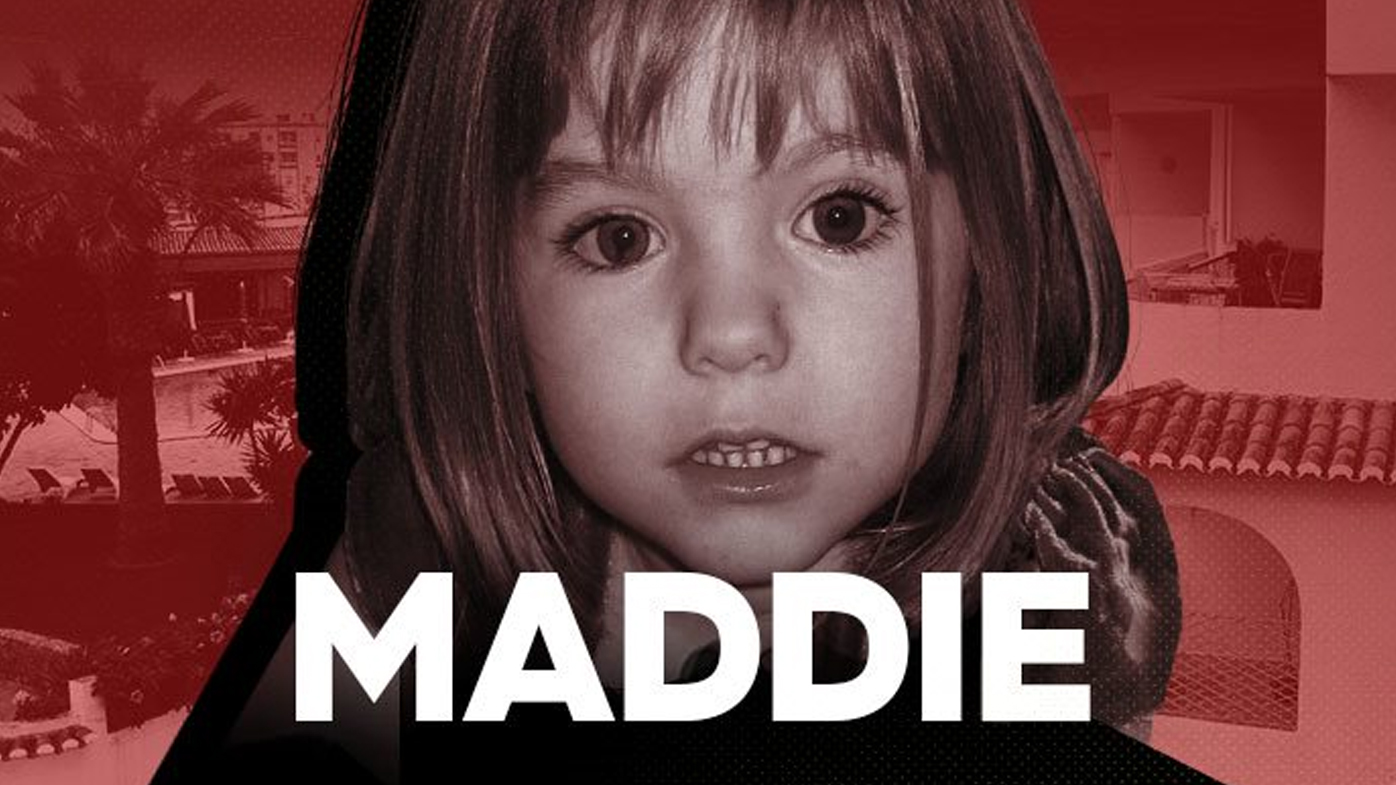 Links
Back to top