Back to Newsroom
18-Apr-2018
Two men exonerated by TrueAllele sue Indiana police
Chicago, IL
Today, Darryl Pinkins and Roosevelt Glenn announced their federal lawsuit against Indiana police. Chicago law firm Loevy & Loevy is representing the two men, who served a combined 42 years in prison for a 1989 rape they did not commit. Cybergenetics pro bono TrueAllele® computer DNA analysis cleared Pinkins and Glenn of wrongdoing.
The lawsuit alleges that police misconduct resulted in these men "being tragically torn from their families for the majority of their lives, and allowed for the real perpetrators of this horrific crime to evade justice for nearly 30 years."
Cybergenetics Dr. Mark Perlin recently wrote about this TrueAllele exoneration case in Forensic Magazine. "Misinterpreted DNA evidence keeps innocent men in prison," said Dr. Perlin. "Pinkins and Glenn's exculpatory mixture data was unused for fifteen years before advanced computing finally cracked the case."
Links
Two men exonerated by DNA evidence in gang rape sue Hammond, Indiana State Police - Chicago Tribune
Roosevelt Glenn & Darryl Pinkins v. Hammond et al - Lawsuit
Hidden DNA Evidence: Exonerating the Innocent - Forensic Magazine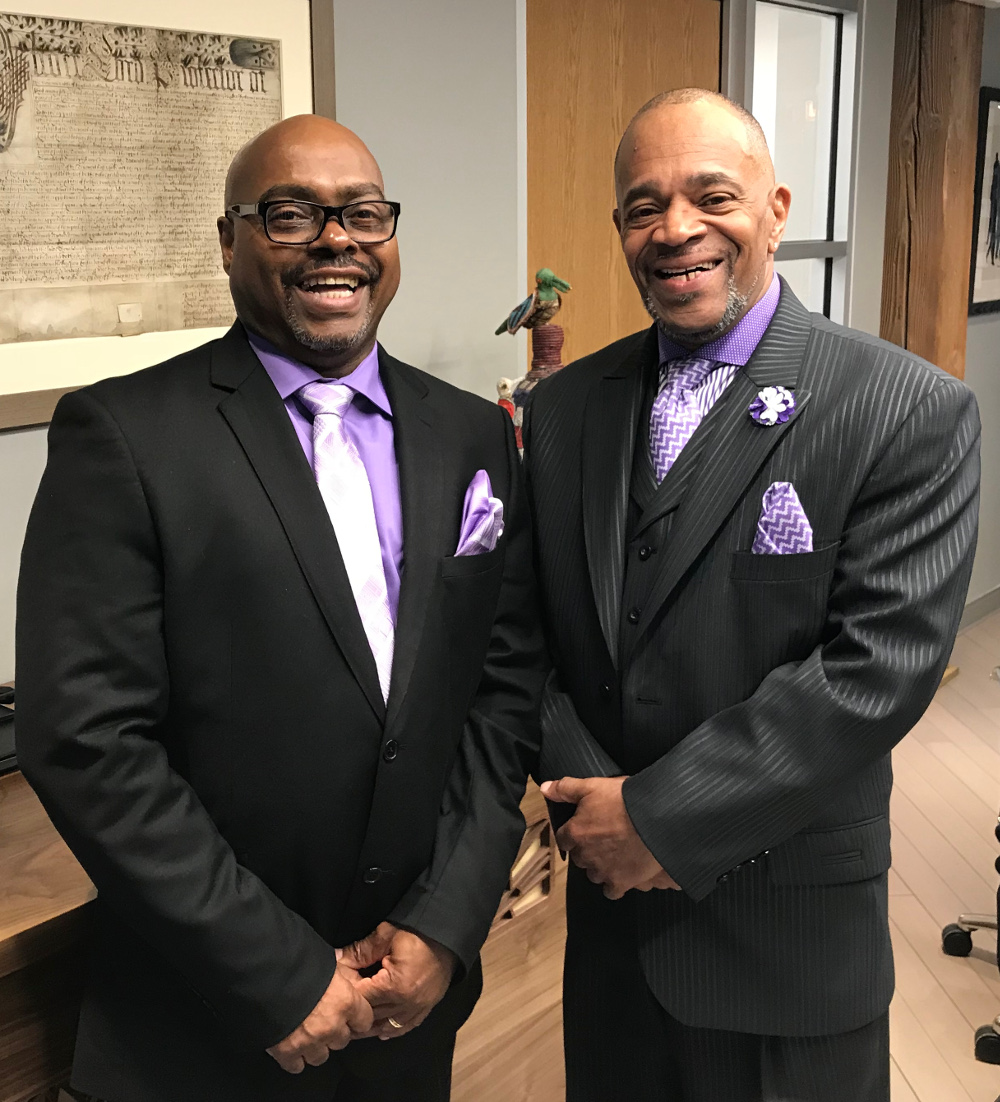 Back to top