Back to Newsroom
30-Mar-2018
Forensic Magazine feature article: TrueAllele exonerates innocent men
In 1989, five violent criminals were repeatedly robbing, beating and raping motorists on Indiana roadways. Five innocent men were mistakenly accused of these crimes; two went to prison for a total of forty years.
The 2001 DNA evidence that should have cleared them was misinterpreted, and they stayed in prison. Fifteen years later, pro bono TrueAllele computer analysis of the same DNA fully exonerated them.
"Incomplete mixture interpretation silences DNA evidence," writes Cybergenetics Dr. Mark Perlin in his Forensic Magazine feature article "Hidden DNA Evidence: Exonerating the Innocent." His article tells the DNA journey of two innocent men, Darryl Pinkins and Roosevelt Glenn, and how modern scientific computing helped free them from prison and clear their names.
DNA mixture misinterpretation is widespread. "Hundreds of thousands ... are denied effective assistance of DNA," Dr. Perlin reported. "Many languish in prison, some on death row, for crimes they did not commit."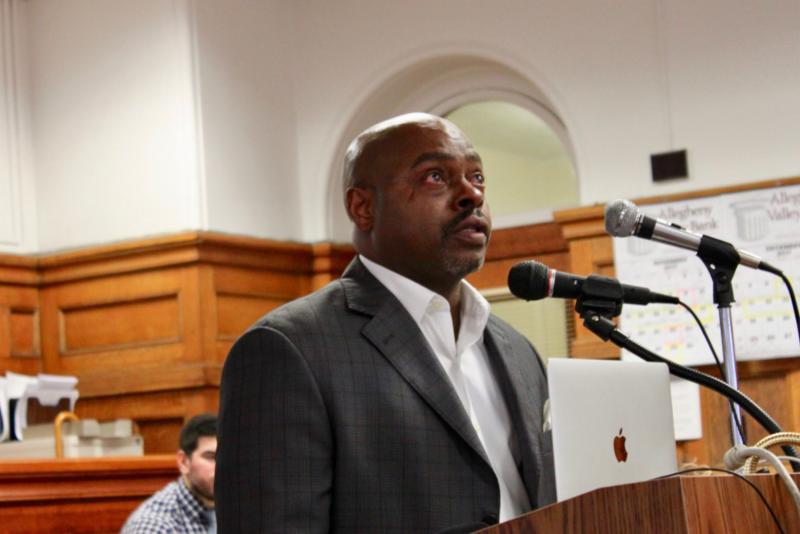 Back to top