Back to Newsroom
25-Jun-2021
Forensic® News DNA Matters column on exonerating the innocent
Today Forensic® News ran its third DNA Matters™ column – a Special Feature written by Cybergenetics founder and chief scientist Dr. Mark Perlin. In this general article, Dr. Perlin explains "How complex DNA evidence exonerates the innocent."
You were the wrong person. Chance put you near the wrong place at the wrong time. Convicted of a terrible crime you did not commit. And sentenced to dozens of years in prison in an uncaring criminal justice system. Waiting for a miracle.
Half the miracle was a crusading law professor convinced of your innocence. But you'd have to wait decades for the other half to arrive – powerful forensic technology that could prove it wasn't you.
This is the story of Darryl Pinkins and Roosevelt Glenn, two hard working Indiana family men – wrongfully convicted and punished thirty years ago for someone else's crime. And the story of how Cybergenetics TrueAllele® computing innovation ultimately analyzed the unsolvable DNA evidence that could prove their innocence.
Read their story in today's Forensic® News DNA Matters column. The third installment, on "How complex DNA evidence exonerates the innocent."
The DNA Matters column explores forensic identification technology – and how it affects people and society – in the context of criminal cases.
Since 2005, Forensic® has been bringing professionals the products, news and research innovations essential to advancements in both the laboratory and the crime scene. Their e-newsletters are delivered to subscriber inboxes every Monday, Wednesday and Friday.
Founded in 1994, Pittsburgh-based Cybergenetics innovates advanced computing to get more information out of biological data. Twenty years ago, founder Dr. Mark Perlin invented TrueAllele® probabilistic genotyping for automated human identification from DNA mixtures. The company helped identify victim remains in the World Trade Center disaster, and has helped exonerate ten innocent men.
Cybergenetics offers free TrueAllele screening of DNA evidence to prosecutors, defenders, police investigators, innocence groups, crime laboratories, forensic experts, and others. A free first look at critical DNA data can change the course of a criminal case.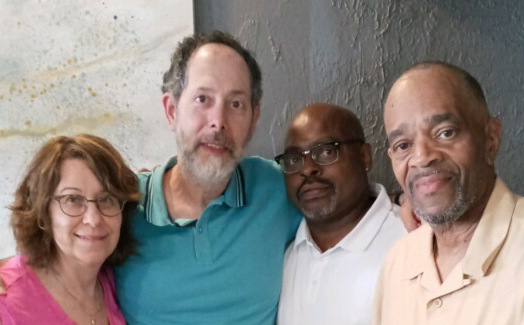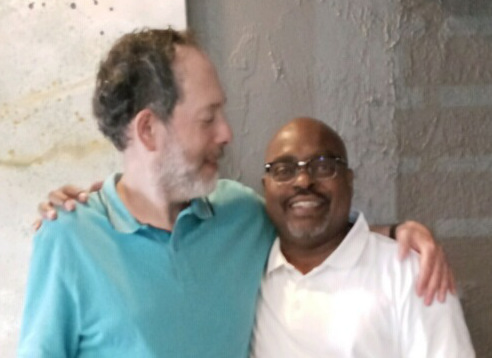 Back to top