Back to Newsroom
12-Sep-2017
TrueAllele interprets 7-person DNA mixture in gang killing
Maple Heights, OH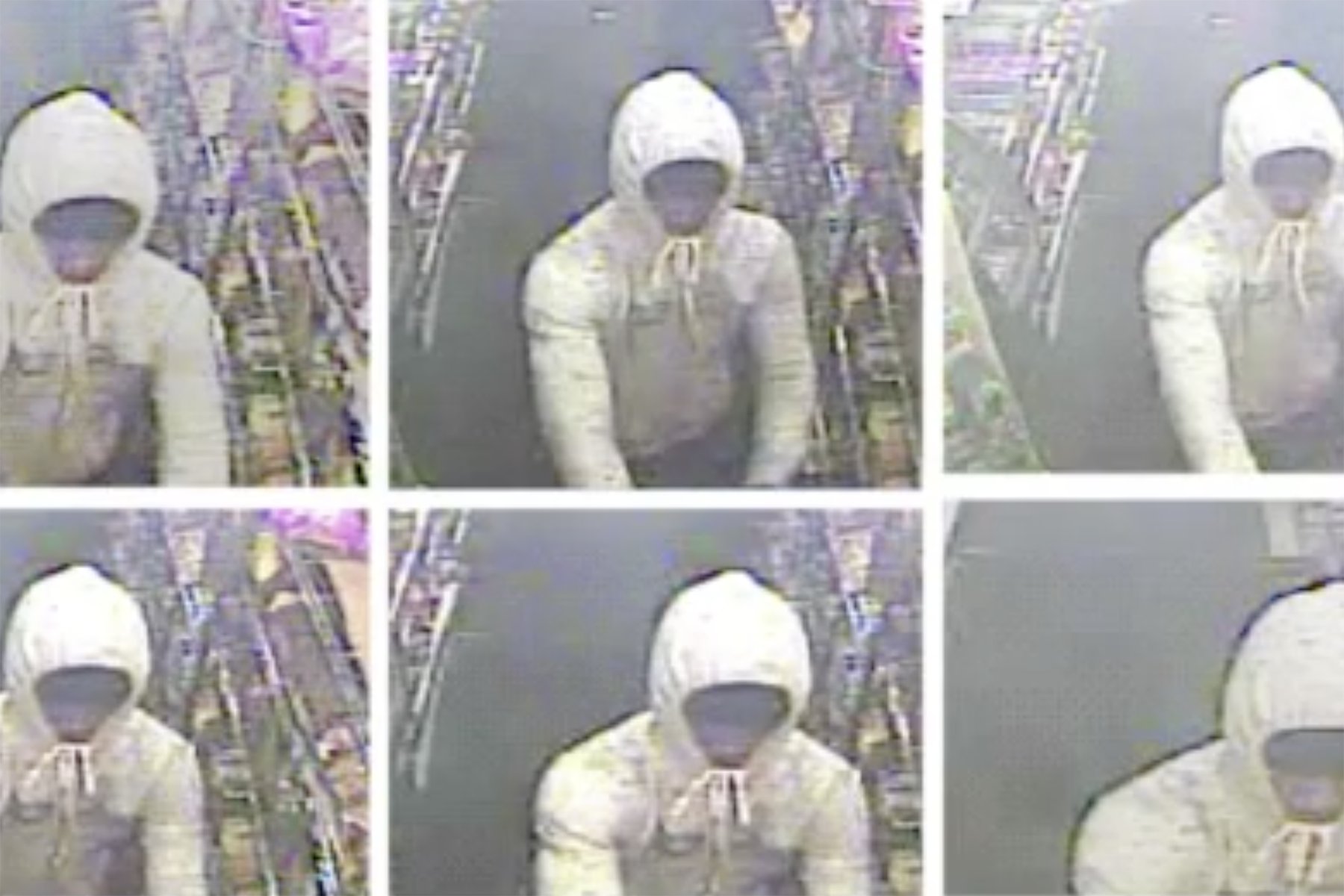 On April 7, 2014 clerk Babul Kumer Saha was killed during a gas station robbery in the Cleveland, OH metropolitan area. Video surveillance suggested that the shooter touched a plastic bag recovered as evidence, along with other items.
The Cuyahoga County crime laboratory developed DNA data from the evidence. Then TrueAllele® technology unmixed the 7-person DNA mixture data on the bag. The computer compared the separated-out genotypes to the victim and suspect Slater Howell III, and found match statistics of 224 thousand (victim) and 98 thousand (Howell).
DNA Analyst Jennifer Hornyak testified on the TrueAllele results on September 7. A Cleveland jury convicted Mr. Howell on September 12. According to journalist Cory Shaffer, "Prosecutors said at trial that Howell… sought to join the Heartless Felons in the spring of 2014. Part of the gang's recruitment requires hopeful members to commit murder." Mr. Howell is also accused of killing firefighter Theodore Wright.
Links
Photos Show Suspect in Deadly Gas Station Shooting - Fox 8
Man convicted of killing Maple Heights store clerk to 'earn bones' for Heartless Felons - Cleveland.com
Back to top