Back to Newsroom
9-Oct-2017
DNA exoneree Roosevelt Glenn to speak in Pittsburgh in November
Pittsburgh, PA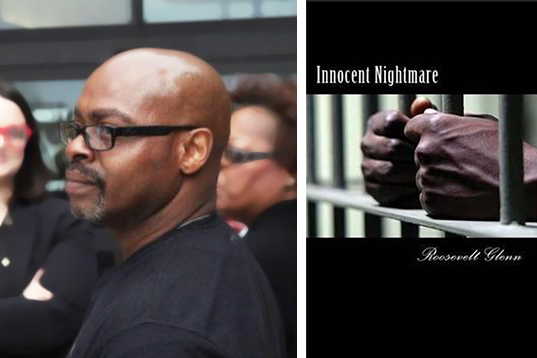 Roosevelt Glenn spent over 16 years in an Indiana prison for a terrible crime he did not commit. Justice failed him. DNA failed him. But law professor Fran Watson helped exonerate him through better DNA technology.
CBS News told Glenn's incredible story in a 48 Hours episode "Guilty Until Proven Innocent." Glenn is coming to Pittsburgh to talk about his experience. He will be signing copies of his book, Innocent Nightmare.
Glenn is the keynote speaker at a CLE conference sponsored by the nonprofit Justice Through Science™ public charity. He will be speaking at noon on November 3, 2017 in Room 313 of the Allegheny County Courthouse. His free talk is open to the public.
Links
Back to top